U.N.'s Film Studio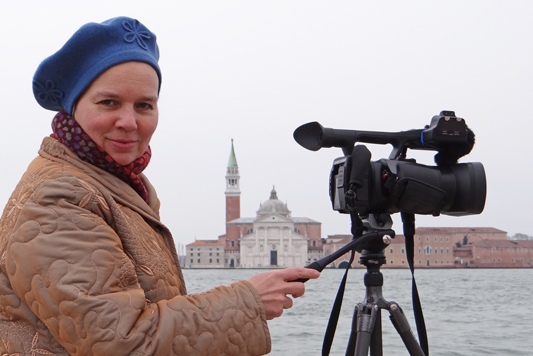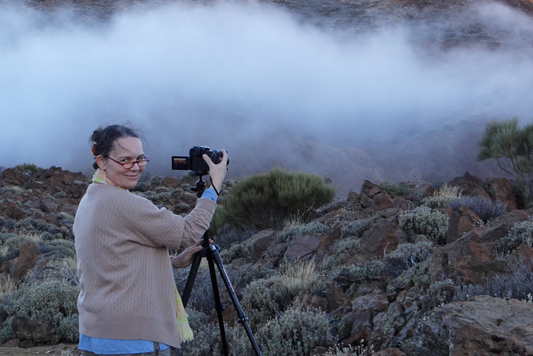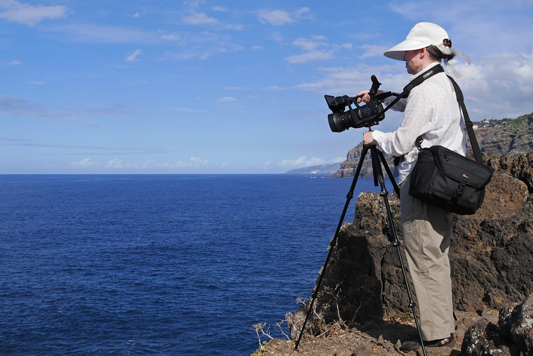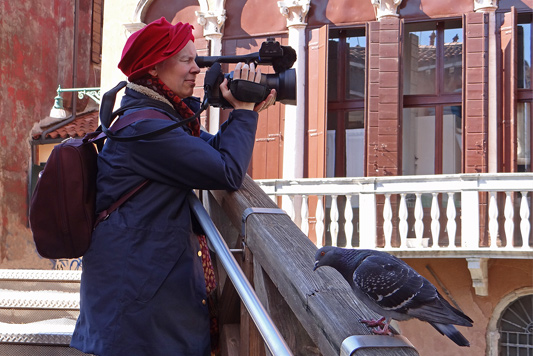 My second passion: films! In 2009 I bought a video camera to record my concerts and to post interesting music videos on the internet. The result was, that I produced one film after another und that I nearly bursted from my ideas, thus I discovered a new most creative field of activity for me.
Since more than 10 years I produce videos on a professionnel level. My documentary "Richard Wagner in Venice" is shown in the Richard Wagner Museum in Tribschen (Switzerland) since 2021.
I am busy producing several commissioned works: visualizations of music for a CD release to come and a biography project. Please contact me if you plan a video production.
What normally does a whole team lies all in my hands: investigation, concept, direction, interviews, shooting, sound, picture and film editing, subtitles, soundtrack... Fortunately there are high quality film cameras today - which by the way are also used in TV productions, that can be handled by a woman alone.
As a musician I am very sensitive for tension development and organic cuts, and I can insert soundtracks most effectively. Of course, visualization of music is my speciality.
Comments
"I felt very comfortable during Ute Neumerkel's interviews. With a great deal of sensitivity she went into my own thoughts and she had many good ideas for shaping the whole film."
Friederike Kunz, daughter of Wilhelm Furtwängler
commissioned work: 2 DVD's of life and family history
"I like the film very much! Fantastic how Furtwängler comes out of the elevator, the historic photos are wonderful, the text is most informative, the music very beautiful, especially the sound of the Bechstein piano. The piano concerto solo sounds marvellous. Fine how you put into the background the disturbing noise during our interview by inserting sinfonic music."
Gregor Willmes, Bechstein Cultural Manager , Journalist
about the film "Furtwängler's first Bechstein"