Films by U.N.'s Film Studio
Imprint
Data Policy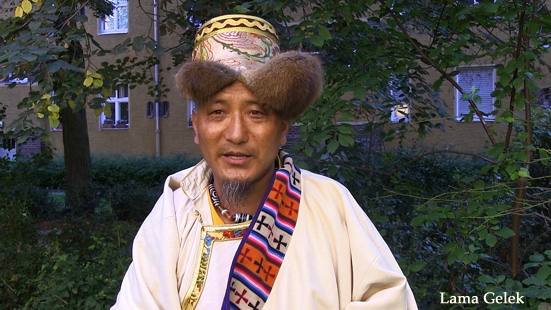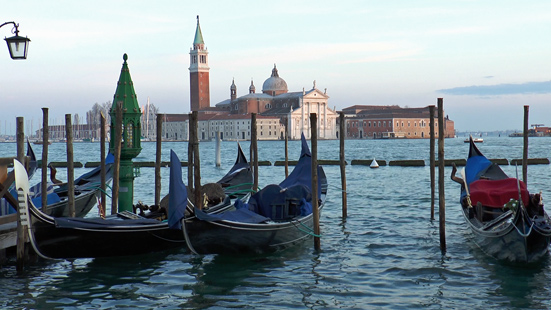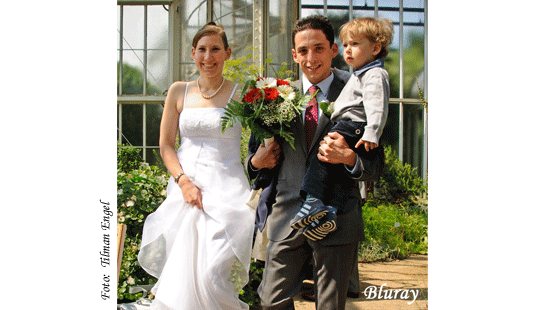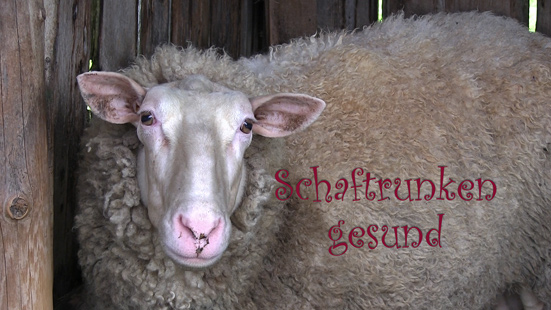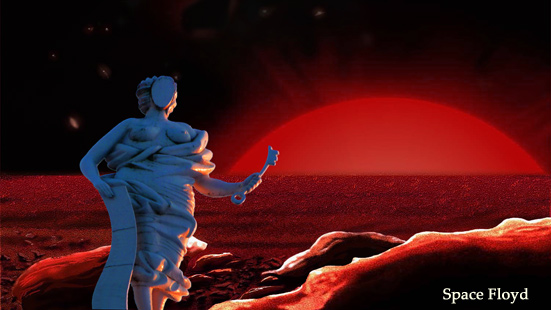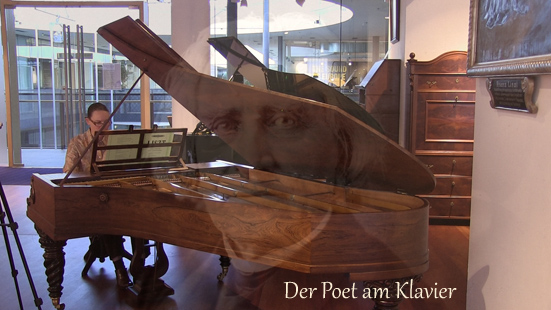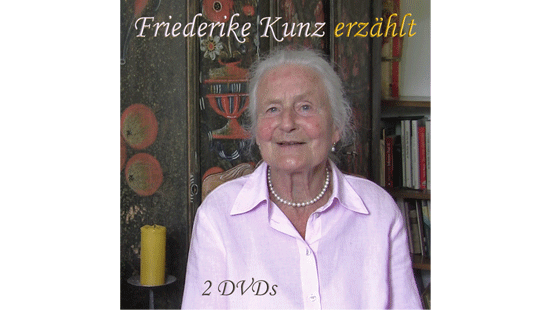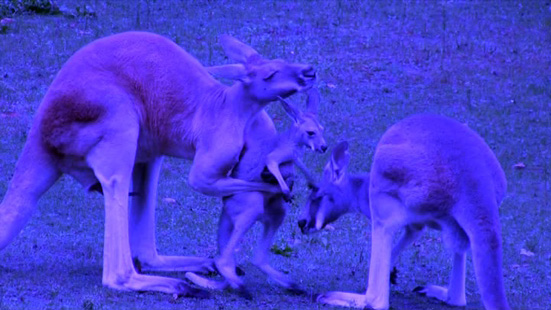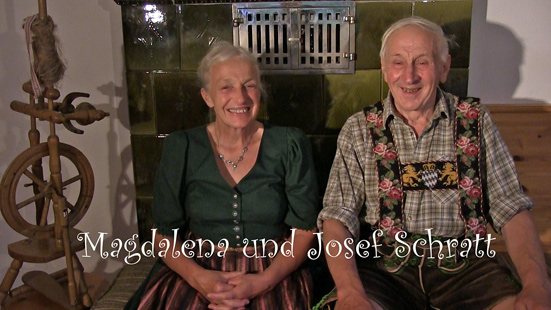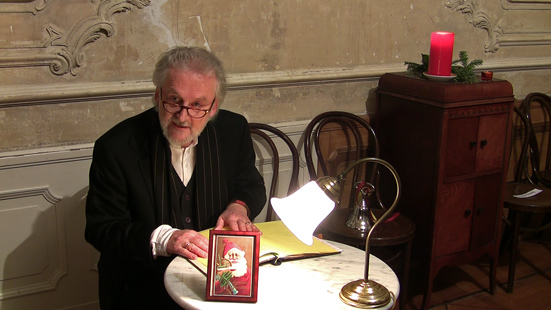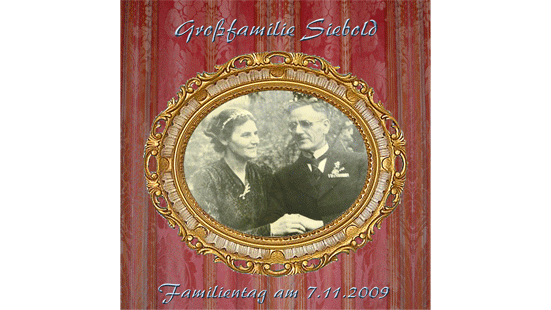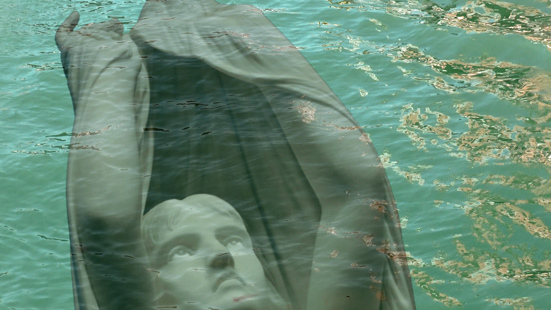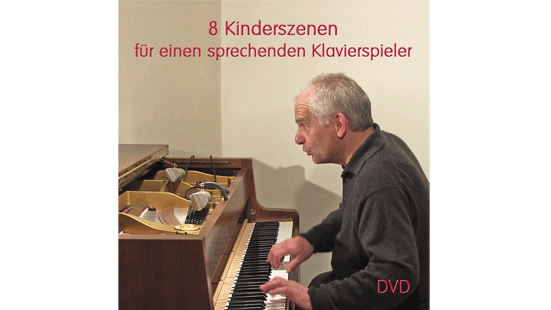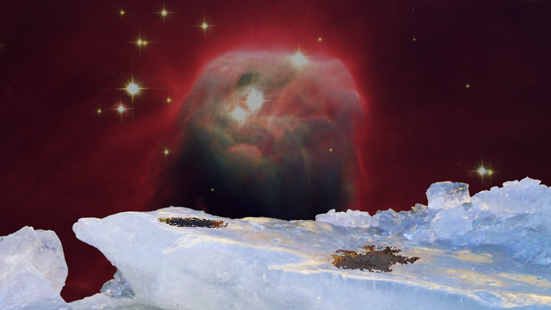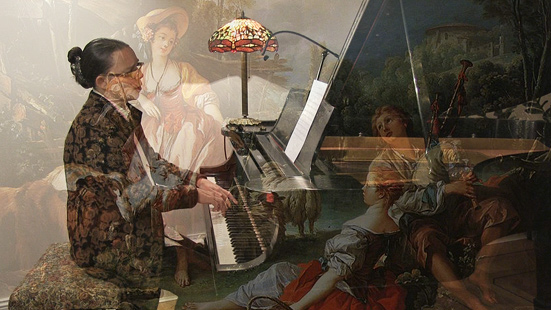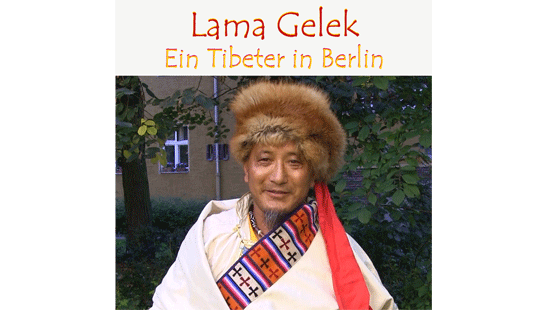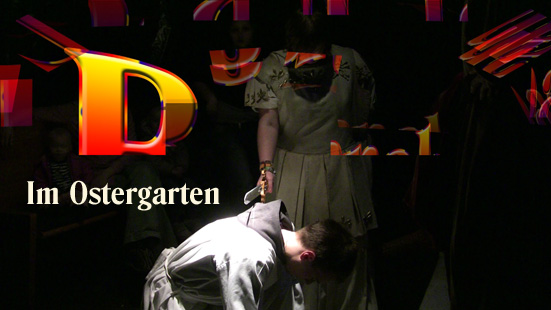 You now find nearly all my public films at YouTube. According to your technique you may choose
there the quality with the little wheel, best HD. The direct link to my film channel:
Documentaries and Commissioned Works: Links to Videos at Youtube
Here a choice of public or authorized films by Ute Neumerkel's Film Studio.
Among them some videos exclusively published here.
Music: Music Visualizations and Documentaries
Links to Videos at YouTube
I am always pleased about feedback from my audience in the internet,
as a comment at YouTube, Facebook or as an email. If you like my videos,
you may contribute to its publicity by sharing it or putting a like.
Many thanks!