The Musician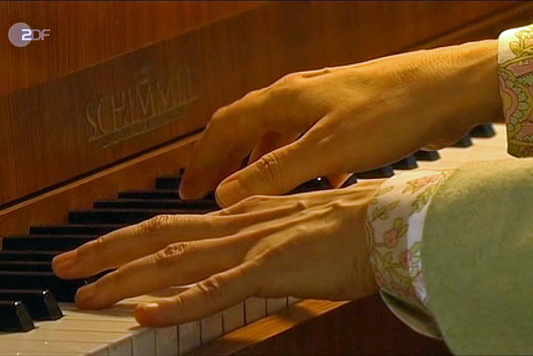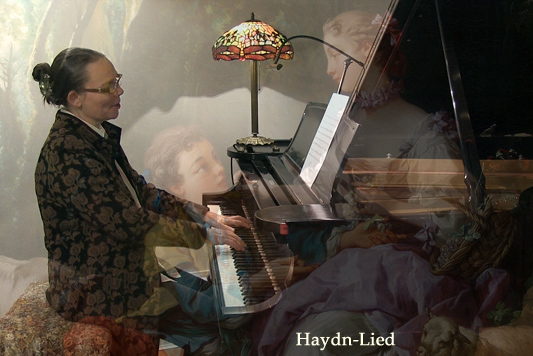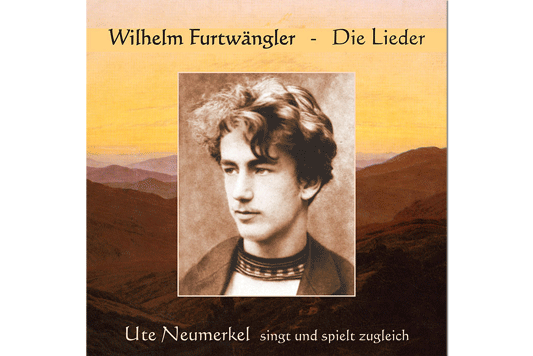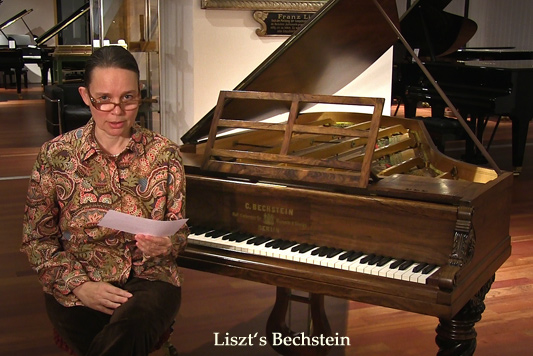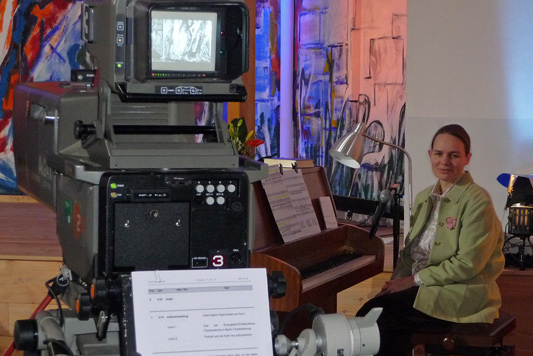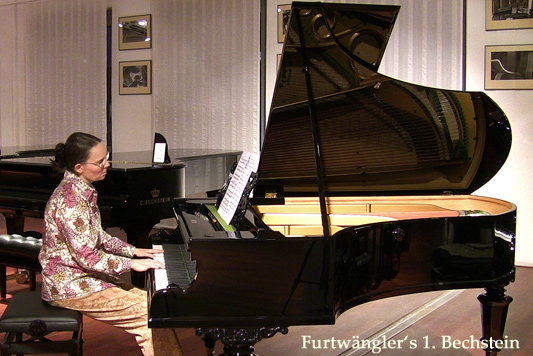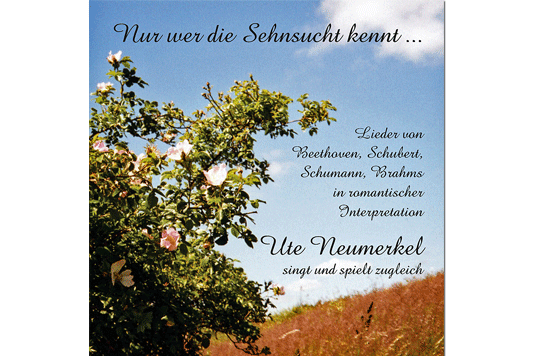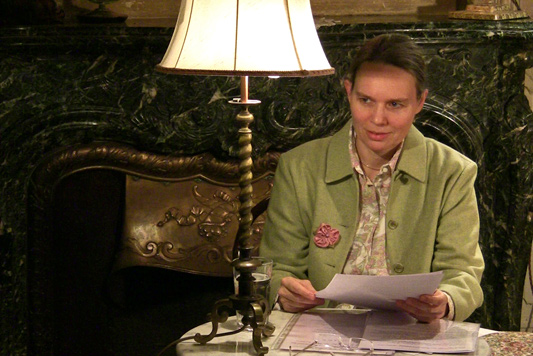 A Special – Touching – Music Experience !
Discover the magic of classical music!
Witness how music that once arose from the inspiration of the composers is newly and very lively born again and how it can touch, fascinate and make us happy today.
Romantic Musician from today
It is my deep wish to revive the romantic art of performing. Still at the beginning of the 20th century music was primarily born out of feeling. Every time a piece of music newly arose, spontaneously out of the moment.
I orientate myself on the one hand to the recordings of pianists, who still have learnt from romantic teachers like Liszt or Leschetitzky, on the other hand to original texts by contemporaries or the musicians themselves.
(In my film "The Poet a the Piano" you find essential texts about Liszt's piano playing and his understanding of music) Liszt Film (on YouTube)
Though I could begin piano playing only from the age of 13, music has always been a necessary means of expression for me and a completely natural language. I normally need not to search for the meaning of the music, I simply understand the language as soon as I know the music.
A romantic approach, which does not exclude analysis - to control and refine the perception. Liszt also has analyzed music!
The romantic pianists love subtle shadings and a rich sound. I think, that most of the modern pianos are not suitable for that, and I always preferred old instruments with rich sound colors and sensitive touch , like my own 1928 Bechstein B piano.
From childhood on I always loved to sing, but I never liked the normal opera voices. Thus after having studied singing at Hochschule der Künste Berlin, I searched over years for a natural, warmly radiant voice sound, which is at the same time strong and flexible.
According to my experience, a natural, clear voice, which does not sound like artistic singing, can let go through more of the emotional and spiritual expression, and thus can touch more directly - and this is my main goal!
I sing and accompany myself at the piano - like many romantic singers in former times. In spite of the higher demands and the disadvantage of singing in sitting position, I can let develop a lied so much more romantically alone than with my accompanists up to now.
I produced two Lied CDs on which I sing and play the piano simultaneously. The second CD, the first complete edition of Wilhelm Furtwängler's Lieder, has been recommended by Dietrich Fischer-Dieskau, Werner Thärichen and others. See Comments
You may relive parts of my Lied recitals with introduction - more accurately: Lied experience evenings - in many music film clips.
Recently I seldom give live performances. But here I will continue to provide you with plenty of my music: Many more music videos issued from the recording stock and new recordings are definitely planned.